BOROUGH GREEN NEWS
BLACK LIVES MATTER.
================================================
The Parish Council has been getting a lot of complaints about cars and loud music from the Rec, and dope smoking. We cannot do anything about this, it needs to be reported to Police on 101, or online at , if enough people report it we might get some action
Guestbook back again soon
VE DAY 1945 WAR MEMORIAL MEMORIAL BENCHES
CONTACTS FOR HELP
TMBC COMMUNITY HUB CALL 876152, 876347 or 876321
Sevenoaks Council 227000 NHS Volunteers 0808 196 3382
Lloyds Chemists are delivering prescriptions for over-70s, but not from the surgery dispensary
or email Mike 882880
====================================
BOROUGH GREEN HELPERS CONTACTS:
Jessica Stupple 07801187029 Siobhan Hurll 07595622993
New Home Delivery Food Service from Brake BrothersMusing on Social Distancing
OVER-60s FOOD DELIVERIES FROM NISA email Nisa
(Those without email call 886595, but email gives them a hardcopy order)
BOROUGH GREEN STREET NAMES DIRECTORY
NEW HISTORIC BG & WROTHAM POSTCARDS
MR 244 still open, Westlands to H+H Good Walk
Footpaths and PROW maps and pics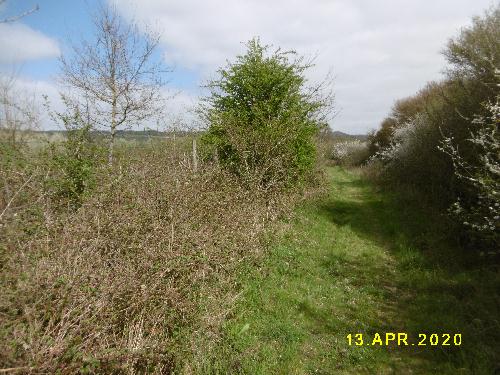 LOCAL PLAN EXAMINATION CANCELLED
BROWN BIN COLLECTIONS CANCELLED
VILLAGE HALL and POTTERS MEDE closed until further notice.
CHILDREN'S PLAY AREA CLOSED, but the Rec & Potters Mede are still open, but please keep your distance, or the "powers that be" may shut us down.
READ COMMENTS LEAVE A COMMENT
Network Rail and the Environment Agency have declared a "Major Environmental Incident" (1755603 Water pollution, Lingfield Rd Borough Green, Kent) where Borough Green Sandpits surge pond burst over the weekend and poured tonnes of sand/fines into the Railway Culvert, putting houses at risk.
GREAT NEWS - Borough Green "HIGHLY COMMENDED" in 2019 Tree Report
PROTECT OUR GREENBELT sign the petition
MISSED WASTE COLLECTION - REPORT to TMBC
NEW ISLES QUARRY ACCESS (PIC) Canham Homes have worked with the Parish Council to open a new temporary access from Thong Lane to the Amenity Area at Isles Quarry East. You use this at your own risk, and it may be occasionally closed for tree & culvert works
Below : At least she will be able to tell her children what it was like before the bulldozers moved in and changed this into 3000 houses.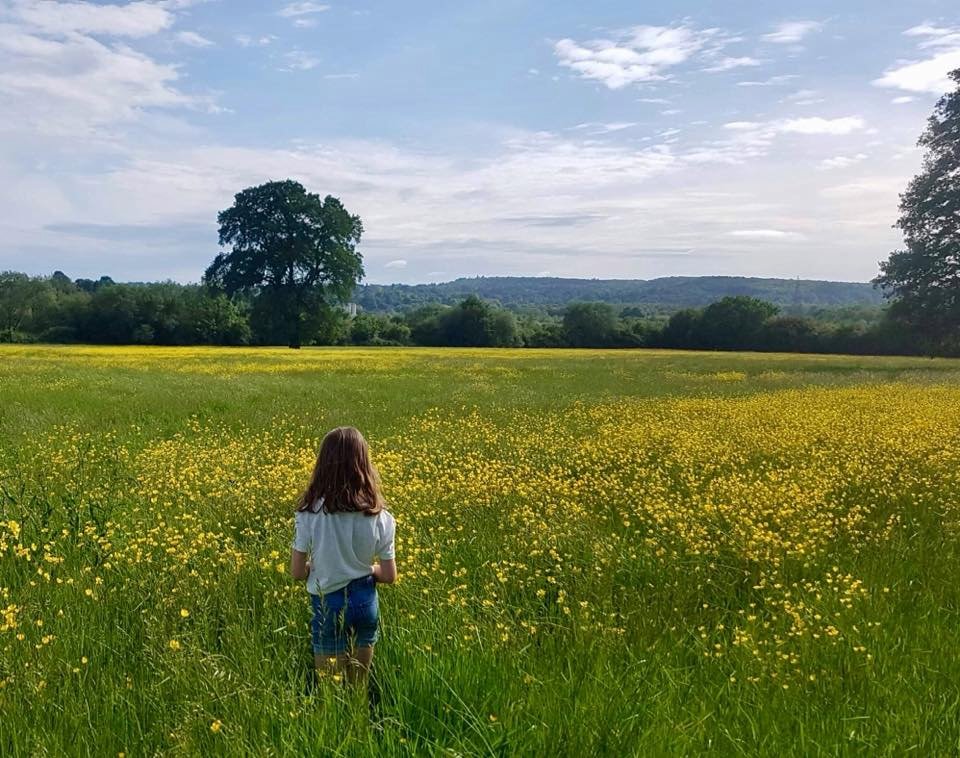 Photo & words courtesy Bryan Rawlins Click picture to enlarge
=================================================
STOP PRESS - Borough Green's 150K bonus!!! Press Release announcing "150K for Borough Green" based on this email , which Nic Heslop infers is a bonus for Borough Green Area, but in fact goes to the Planners and Designers of BGGC - how does that help us?
Planning Inspectors THIRD letter Is this the end for TMBC's disastrous Plan?
Planning Inspector's SECOND letter TMBC are in deep trouble - quote "without quarrel or delay"
Planning Inspector's FIRST Letter- TMBC PLANNERS Censured Very good analysis of the letter by Pete
Hazel Update - she is now out of hospital and home, and improving daily While Hazel is ill, email Mike
TMBC SKULDUGGERY- Refusing Freedom of Information requests more news FOI refused by Information Commissioner. If TMBC have done nothing wrong, why won't they release details of their discussions with BGGC Consortium?
2019 ELECTION Results and more
======================================================
TMBC Reg 19 Consultation Responses on their website - Enviroment Agency and Natural England responses MOST interesting
TMBC Local Plan Consultation Full Report
New Facebook page for Borough Green Garden City
==================================================
Borough Green scores "Highly Recommended" in 2018 Kent Men of Trees 2018 Competition report .
NEW WOODLAND AT POTTERS MEDE The Joy of Trees
BOROUGH GREEN REMEMBERS.....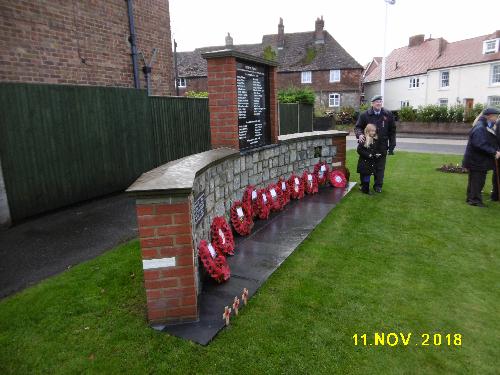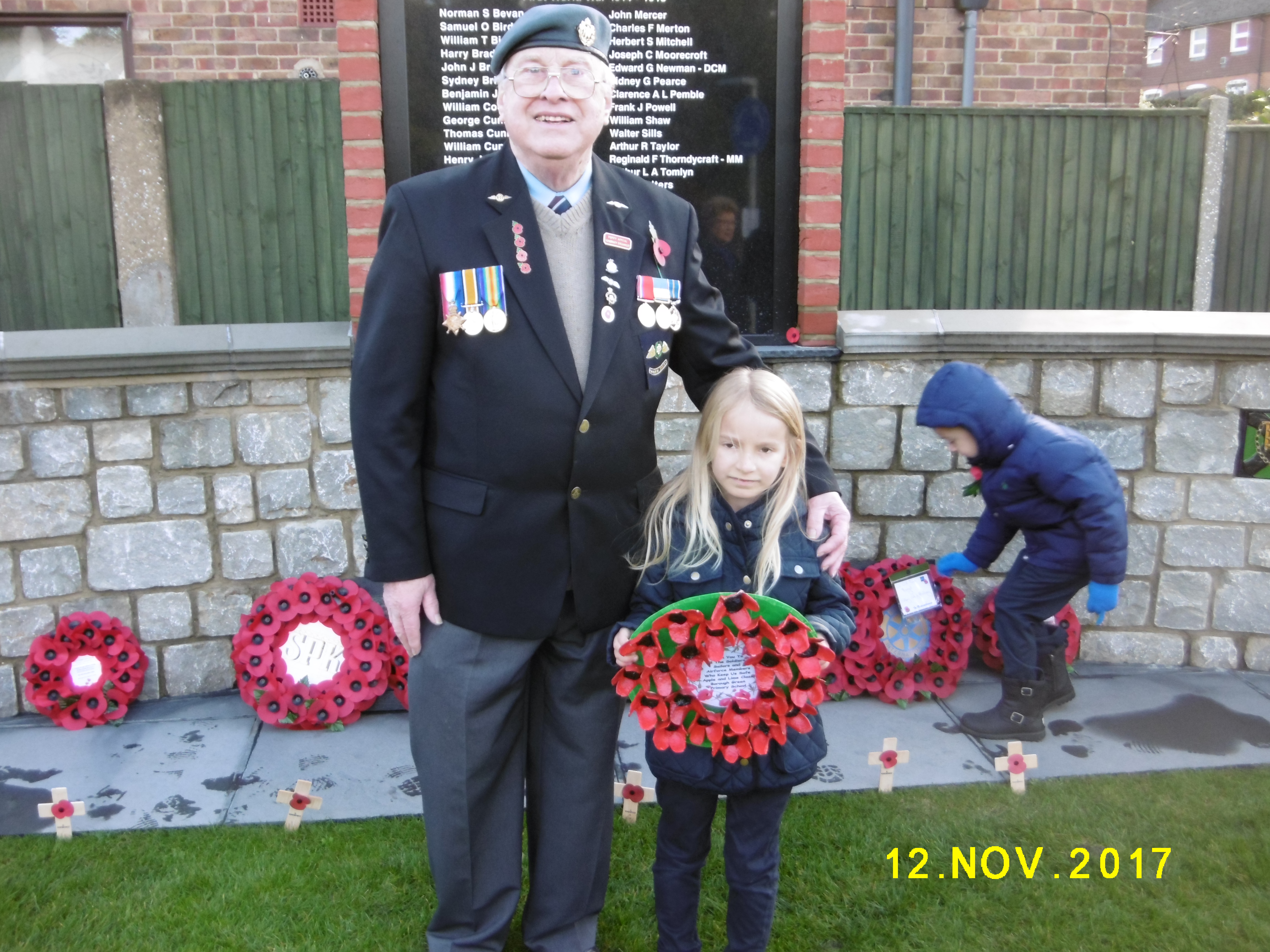 Wreath Laying 10am 11th Novmber 2018 [report]
They shall grow not old, as we that are left grow old: [full poem]
Tom Tugendhat MP dedicated our War Memorial marking the 100th Anniversary of the end of World War 1on Sunday 4th Nov
=======================================
Local Plans 2009, 2011 & 2014 Supp
Have TMBC learnt nothing? All the problems with the Landfill Sites they have already built houses on, they are now planning even more Local Landfill sites - more
NEW VIDEO of a walk in Borough Green
WAR MEMORIAL COMPLETE The final element, the Carved and polished Granite Name Plaque, Nick Taylor, Barry Glew, Rob Springett and me.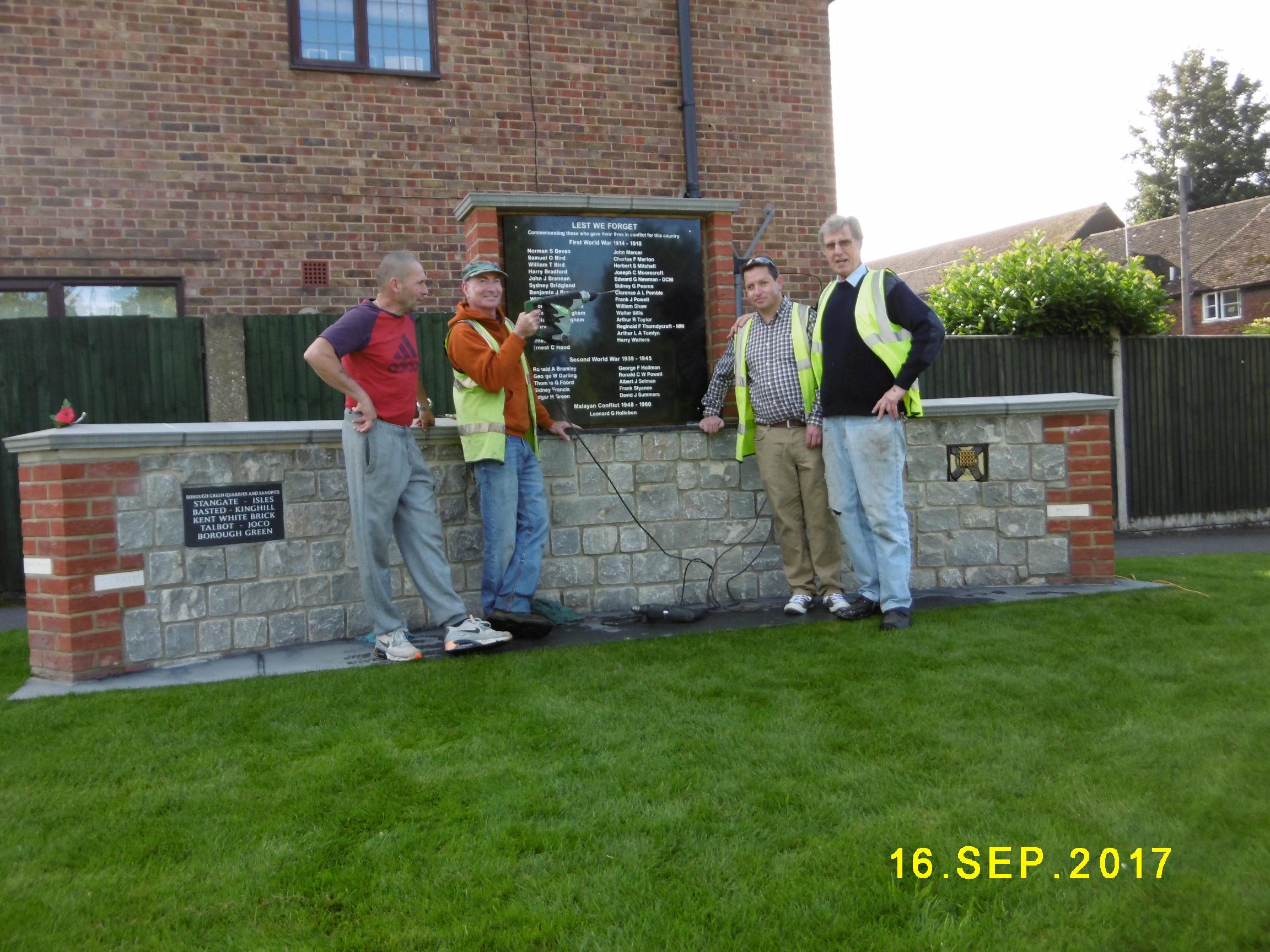 VILLAGE ENHANCEMENTS WAR MEMORIAL MEMORIAL BENCHES CORONATION OAK NEW QUARRY HILL TREE
PLANNING SAINSBURY ISLES QUARRY HAZELBOURNE IQW Contamination IQW aerial pictures A-Z HOUSING RED LION R'BOUT TMBC Joco H+H CELCON - Sandpit extension what are H+H up to? CREST 10 houses Hanson Site Thong Lane Flooding Env Agency report Thong Lane Flooding
It's easy to stand with the crowd, it takes courage to stand alone.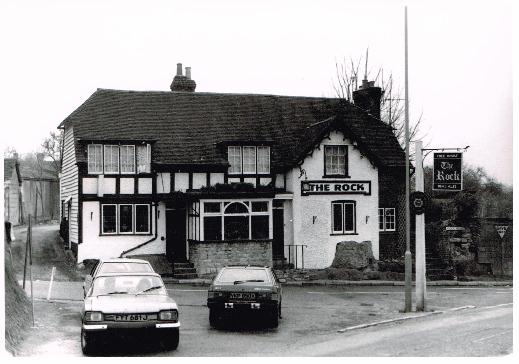 REMEMBERING THE ROCK TAVERN 1841 - 1992
=========
Award to Borough Green Village by Royal British Legion Poppy appeal - POPPY SHOP PICTURES
ALL STANDARDS ROLLED INTO ONE PAGE
Apparently there was a meeting of High Level Council Leaders and the like, discussing Proposed Boundary changes. Leader of Sevenoaks said that it was likely that Ightham, Wrotham and Stansted would become part of Sevenoaks, and someone asked "Why not Borough Green?". The Leader of Sevenoaks Council said :
" Borough Green? - NEVER - Borough Green is trouble on steroids".
I feel so proud, should we adopt this as a Village Coat of Arms?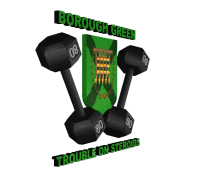 NEW WOODLAND AT POTTERS MEDE The Joy of Trees
1950's Tippers at Isles Quarry, Sabrina's T**s in background
Recognise any faces ? Click Pic for full size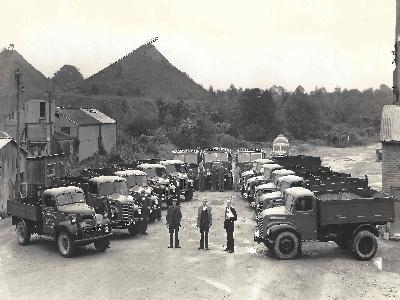 THONG LANE BRIDGE DEMOLITION PICS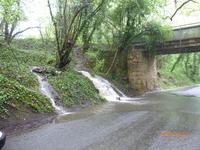 CHRISTMAS LIGHTS 2016 Crowhill 1928
For Micky Trump - Young Mike pics 1950s Drowning Isles Quarry
FOOTPATHS & PROWs - We have a great network of local paths for walking [Maps and More]
FLOODING UPDATES. Wrotham Rd, Lingfield Rd & Basted Mill

CHRISTMAS LIGHTS PICTURES
WILLARD TRANSPORT is a name all but vanished from the village - [pictures and more]
Ian Bangay's Borough Green Photos
| | |
| --- | --- |
| | Election -75% turnout |
VILLAGE HALL 50th ANNIVERSARY- [Report and pictures]

Crest Nicholson New Homes in Borough Green Kent, Crest Nicholson New Homes Hazelbourne Development, Hazelbourne New Homes being built at Isles Quarry,Kent Messenger, Sevenoaks Chronicle
FRIENDS AND NEIGHBOURS
WROTHAM PARISH COUNCIL PLATT PARISH COUNCIL
IGHTHAM PARISH COUNCIL PLAXTOL PARISH COUNCIL
What does My Parish Council ever do for me? Well here's Barry and me, Christmas Eve, clearing fallen trees from Thong Lane.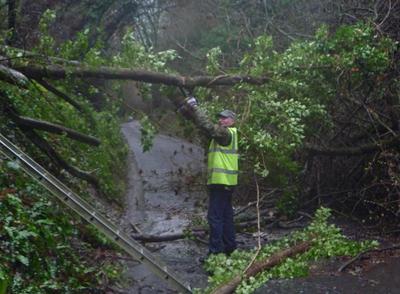 VISITOR COUNTER







STILL FIGHTING !
NEXT PARISH COUNCIL MEETING 6th July ONLINE
Rotating logos by Dave Sutton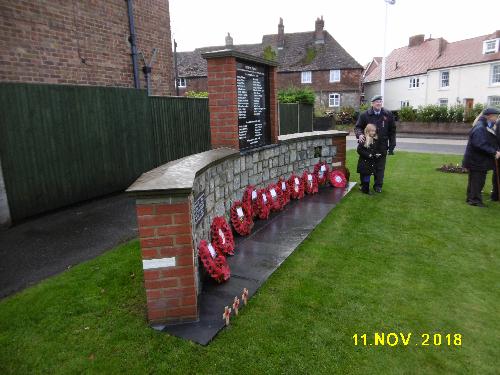 BG Herald designed by Charles Willsher

==============
Below
Its not always sunny in Borough Green, although it usually feels like it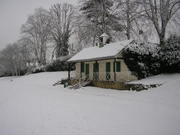 ---------------------------------------------------------------
(c) Mike Taylor all pictures unless otherwise stated : feel free to use any images, but if you earn I'd like a share !