HOME OF THE INDEPENDENT ALLIANCE (KENT) PARTY
The Conservative Party leaflet has started dropping through doors, and we analyse a copy
| | |
| --- | --- |
| | Someone didn't think a lot of those Tory Promises - spotted dumped in the gutter in Station Rd |
Hazel is lucid, has taken her first few steps, the Consultant is pleased with her progress, so she may shortly be moved to Maidstone. While Hazel is ill, email Mike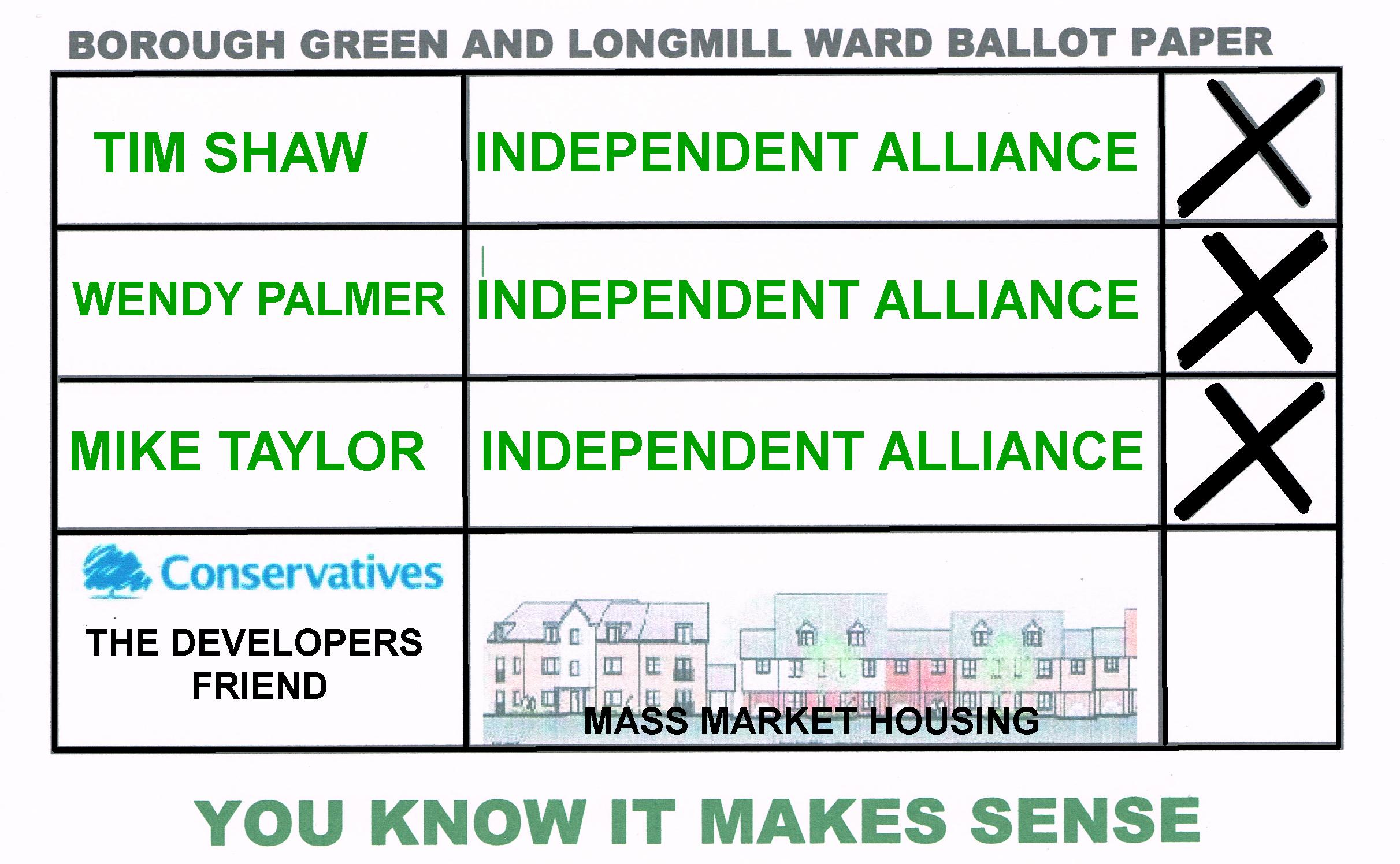 INDEPENDENT ALLIANCE (KENT)
THE ONLY PARTY THAT OPPOSES BG GARDEN CITY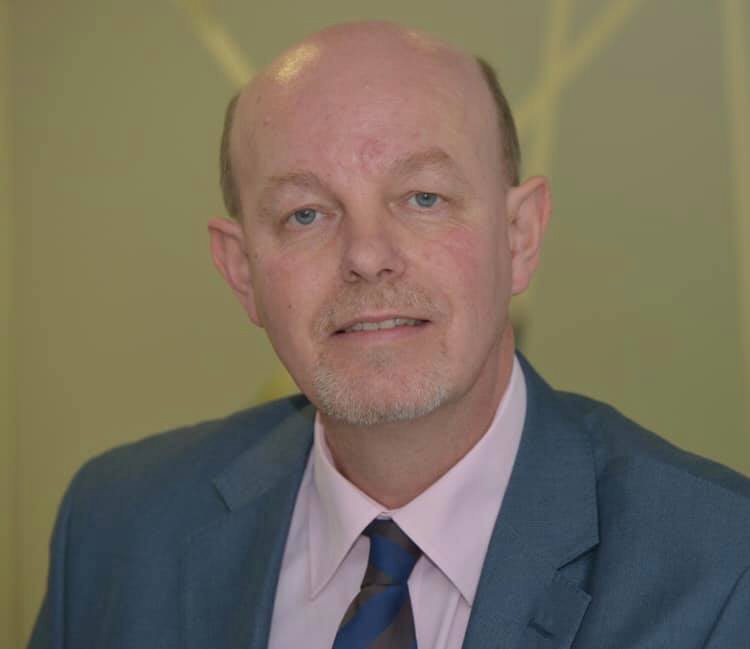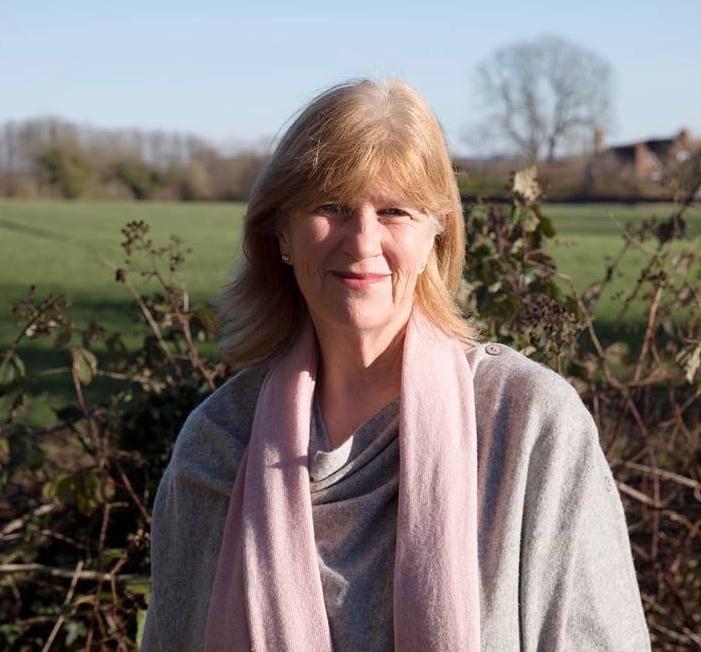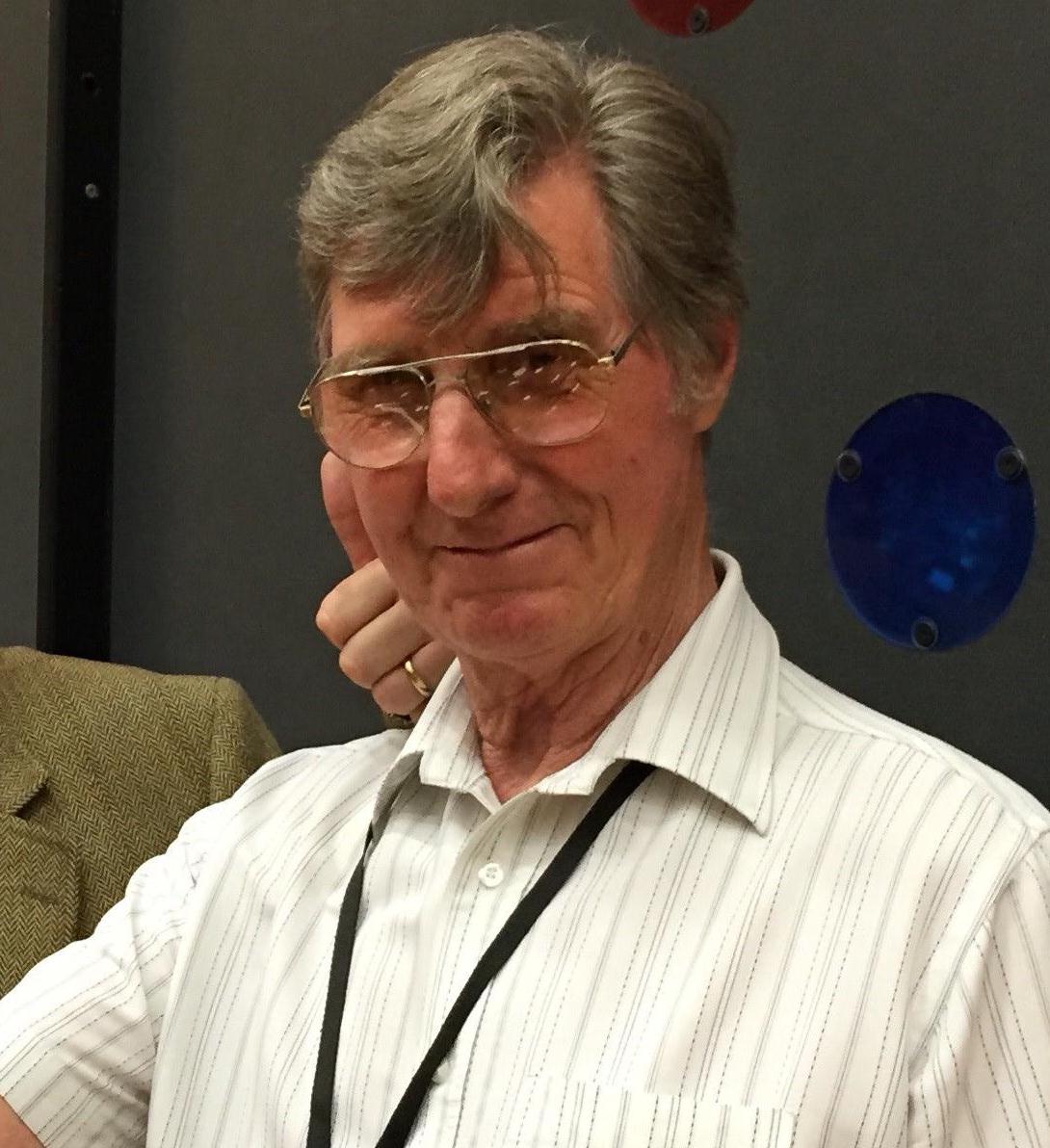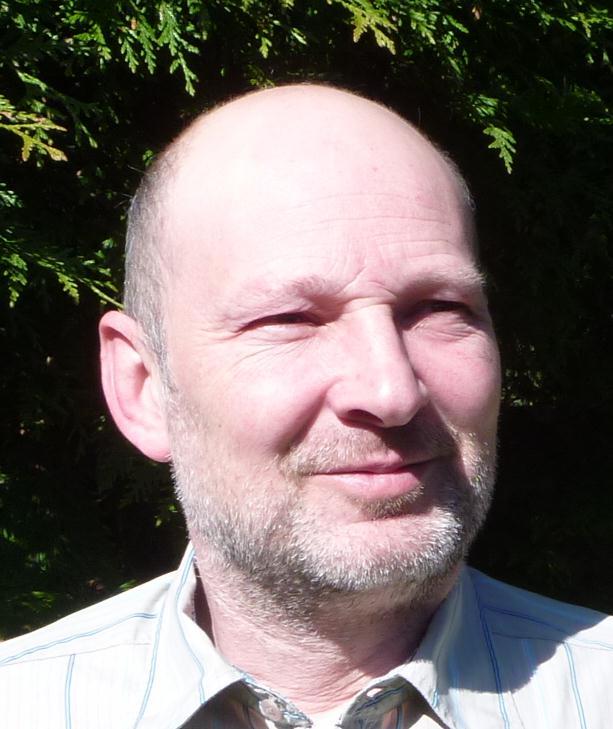 TIM SHAW WENDY PALMER MIKE TAYLOR SCOTT MILLENER
Borough Green & Longmill Wrotham
Ightham & Stansted
Biographies- Tim, Wendy & Mike BG & Longmill Manifesto
Biography - Scott Wrotham, Ightham Stansted Manifesto
======================================================
STOP PRESS - ESSO lose their application for 24 hour operation. At the Planning Committee the application was rejected because ESSO had not bothered to comply with noise restrictions. A triumph for local residents, and at last they can sleep nights
Statement of Persons Nominated BG & Longmill, and Wrotham Ightham & Stansted
===================================================
MORE TMBC SKULDUGGERY- Refusing Freedom of Information requests
TMBC Reg 19 Consultation Responses on their website - Enviroment Agency and Natural England responses MOST interesting
Planning Inspector's Letter- TMBC PLANNERS Censured Very good analysis of the letter by Pete
DESPERATE TIMES DEMAND DESPERATE MEASURES - Conservatives beg for extra funds, but is there enough money to ever wipe out the Stain of their Borough Green Garden City Policy?
==================================
TMBC Local Plan Consultation Full Report
New Facebook page for Borough Green Garden City
Borough Green scores "Highly Recommended" in 2018 Kent Men of Trees 2018 Competition report .
NEW WOODLAND AT POTTERS MEDE The Joy of Trees
BOROUGH GREEN REMEMBERS.....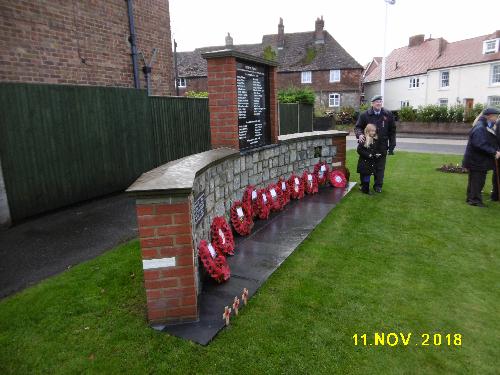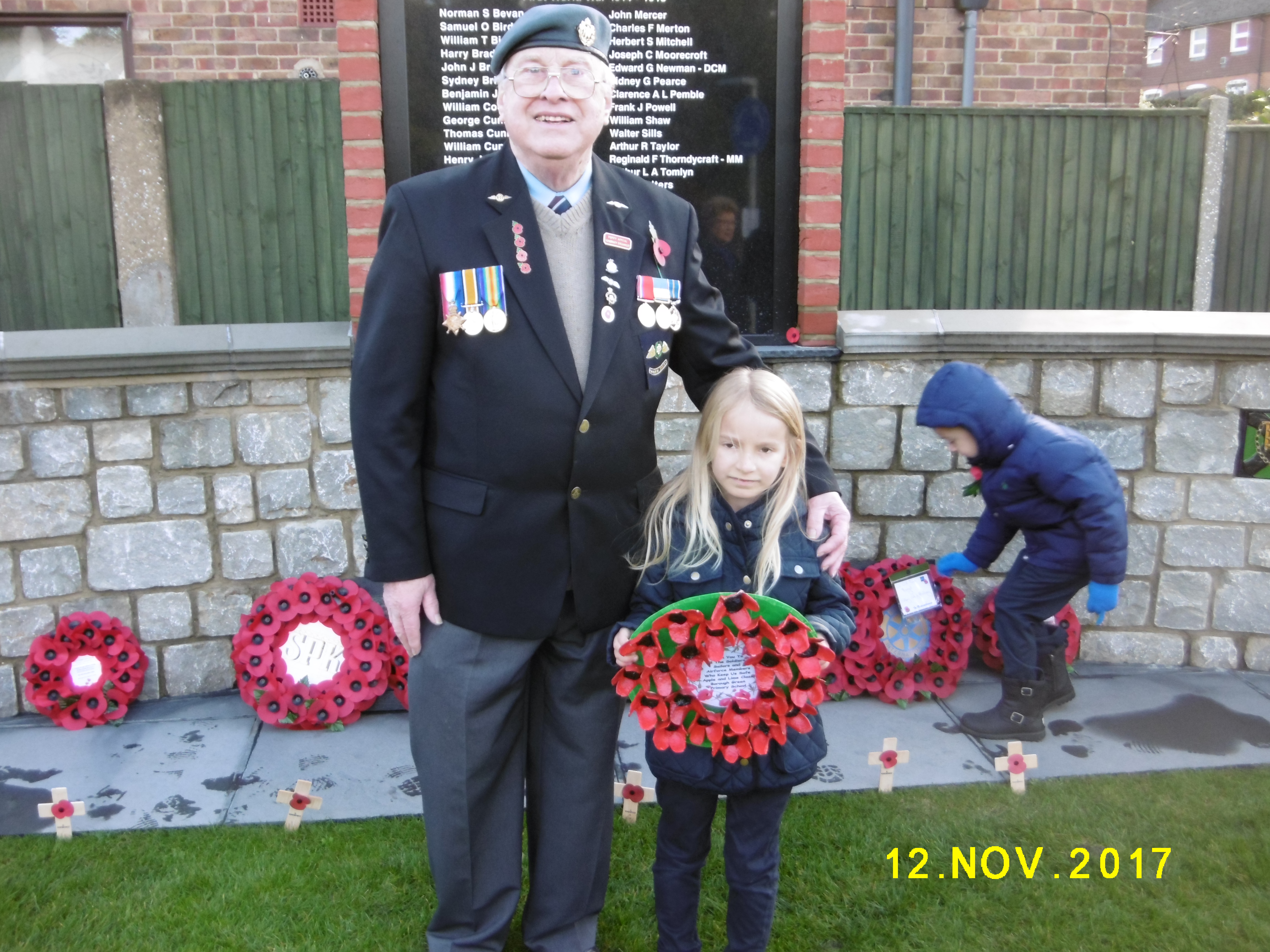 Wreath Laying 10am 11th Novmber 2018 [report]
They shall grow not old, as we that are left grow old: [full poem]
Tom Tugendhat MP dedicated our War Memorial marking the 100th Anniversary of the end of World War 1on Sunday 4th Nov at 10a
Local Plans 2009, 2011 & 2014 Supp
M26 LORRY PARK article
Have TMBC learnt nothing? All the problems with the Landfill Sites they have already built houses on, they are now planning even more Local Landfill sites - more
LANDFILL SITES Isles Quarry West Hazelbourne, Joco Pit JOCO - INERT? A-Z , BOROUGH GREEN GARDEN CITY Ightham Sandpit
NEW VIDEO of a walk in Borough Green
Junction 5 Slips, Thanks everyone. Excellent Chronicle letters
WAR MEMORIAL COMPLETE The final element, the Carved and polished Granite Name Plaque, Nick Taylor, Barry Glew, Rob Springett and me.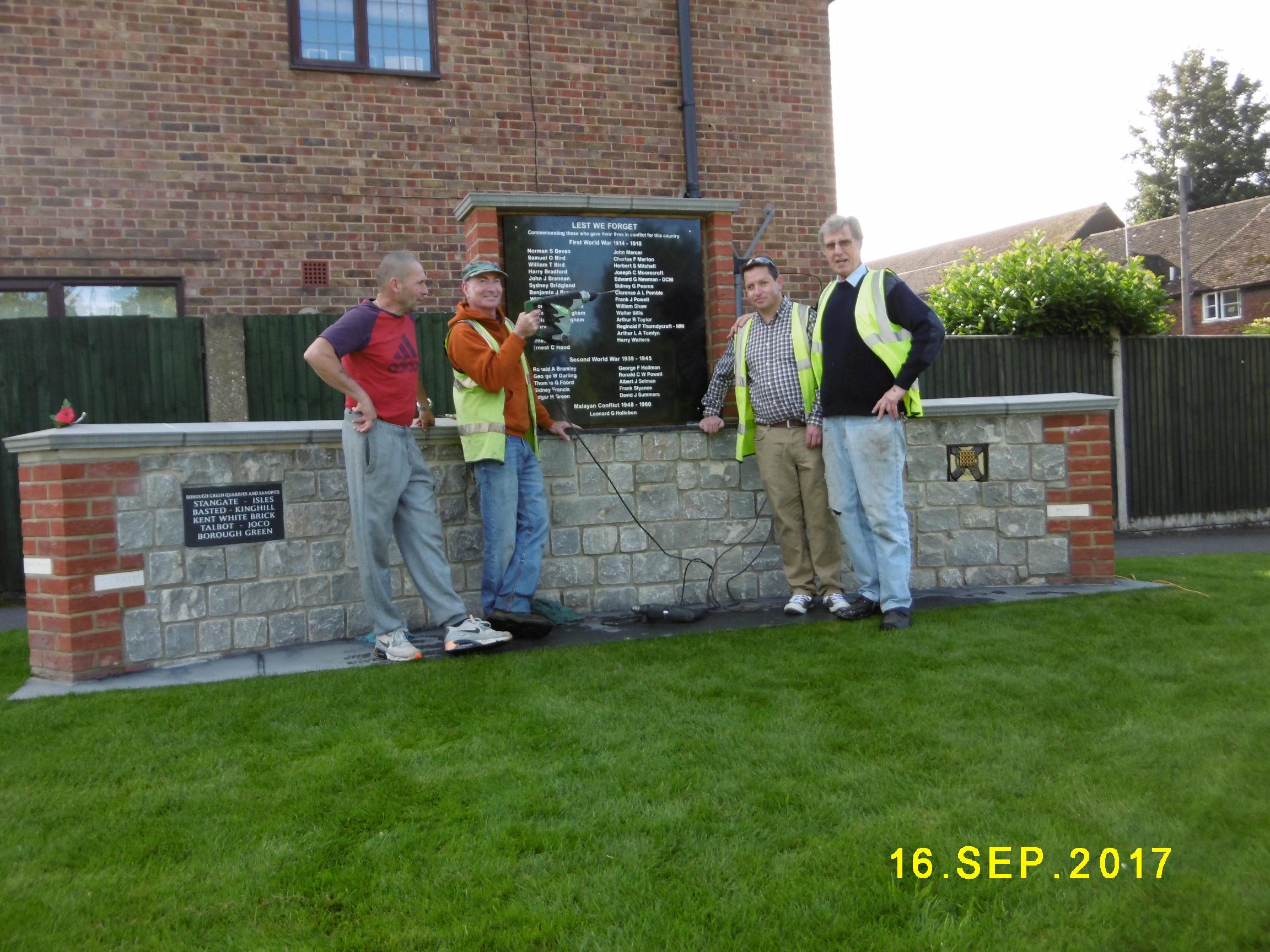 VILLAGE ENHANCEMENTS WAR MEMORIAL MEMORIAL BENCHES CORONATION OAK NEW QUARRY HILL TREE
PLANNING SAINSBURY ISLES QUARRY HAZELBOURNE IQW Contamination IQW aerial pictures A-Z HOUSING RED LION R'BOUT TMBC Joco H+H CELCON - Sandpit extension what are H+H up to? CREST 10 houses Hanson Site Thong Lane Flooding Env Agency report Thong Lane Flooding
It's easy to stand with the crowd, it takes courage to stand alone.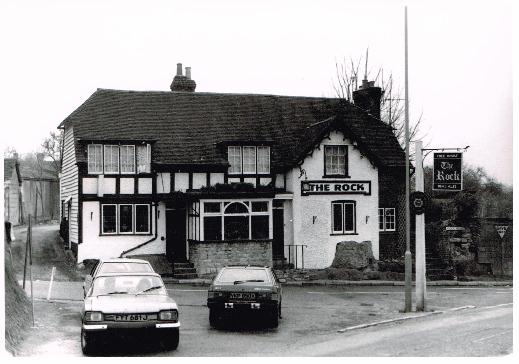 REMEMBERING THE ROCK TAVERN 1841 - 1992
=========
Award to Borough Green Village by Royal British Legion Poppy appeal - POPPY SHOP PICTURES
ALL STANDARDS ROLLED INTO ONE PAGE
Apparently there was a meeting of High Level Council Leaders and the like, discussing Proposed Boundary changes. Leader of Sevenoaks said that it was likely that Ightham, Wrotham and Stansted would become part of Sevenoaks, and someone asked "Why not Borough Green?". The Leader of Sevenoaks Council said :
" Borough Green? - NEVER - Borough Green is trouble on steroids".
I feel so proud, should we adopt this as a Village Coat of Arms?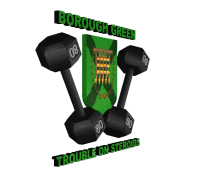 NEW WOODLAND AT POTTERS MEDE The Joy of Trees
1950's Tippers at Isles Quarry, Sabrina's T**s in background
Recognise any faces ? Click Pic for full size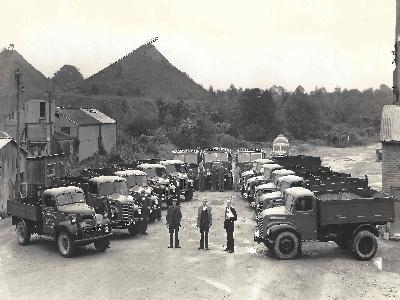 THONG LANE BRIDGE DEMOLITION PICS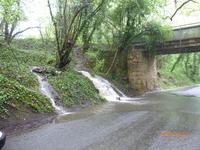 CHRISTMAS LIGHTS 2016 Crowhill 1928
For Micky Trump - Young Mike pics 1950s Drowning Isles Quarry
FOOTPATHS & PROWs - We have a great network of local paths for walking [Maps and More]
FLOODING UPDATES. Wrotham Rd, Lingfield Rd & Basted Mill

CHRISTMAS LIGHTS PICTURES
WILLARD TRANSPORT is a name all but vanished from the village - [pictures and more]
Ian Bangay's Borough Green Photos
| | |
| --- | --- |
| | Election -75% turnout |
VILLAGE HALL 50th ANNIVERSARY- [Report and pictures]

Crest Nicholson New Homes in Borough Green Kent, Crest Nicholson New Homes Hazelbourne Development, Hazelbourne New Homes being built at Isles Quarry,Kent Messenger, Sevenoaks Chronicle
FRIENDS AND NEIGHBOURS
WROTHAM PARISH COUNCIL PLATT PARISH COUNCIL
IGHTHAM PARISH COUNCIL PLAXTOL PARISH COUNCIL
What does My Parish Council ever do for me? Well here's Barry and me, Christmas Eve, clearing fallen trees from Thong Lane.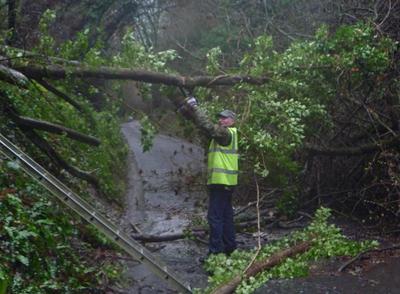 ;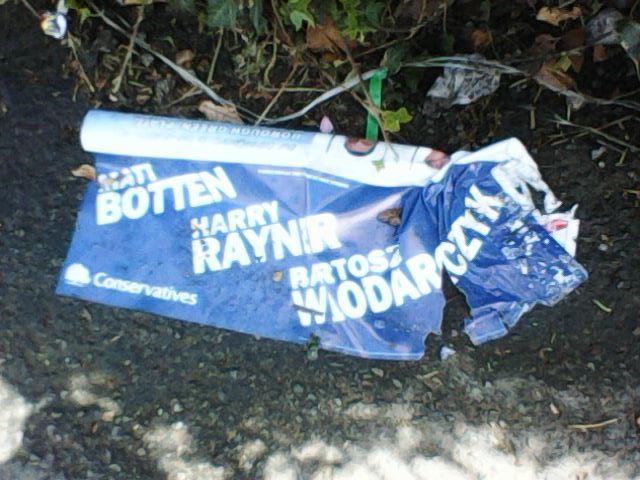 VISITOR COUNTER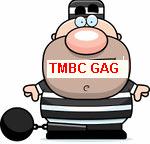 GAGGED? - I DON'T THINK SO !
Next PC mtg MON 1st April 2019 7.30 COGS ANNEX
Rotating logos by sevenoaksart.co.uk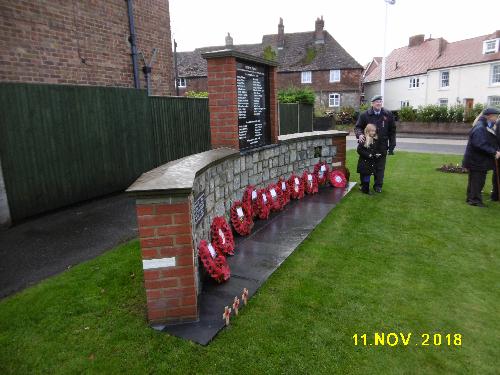 BG Herald designed by Charles Willsher

==============
Below
Its not always sunny in Borough Green, although it usually feels like it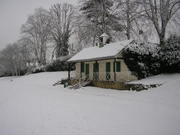 ---------------------------------------------------------------
(c) Mike Taylor all pictures unless otherwise stated : feel free to use any images, but if you earn I'd like a share !