BOROUGH GREEN NEWS
Sign MP Tom Tugendhat's Online Natwest PETITION
RECYCLING BINS CLOSE TEMPORARILY [more]
CREST want to build 10 houses at Hanson Offices [read more]
Quarry Hill Tree Planted....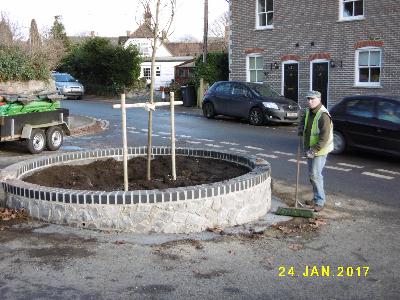 SAINSBURY SURVIVAL? Sainsbury still happily violating planning conditions regarding vehicle access and the shape of the building, and Planning Enforcement action has already been started. Add to that the constant grunbles about lack of stock and high prices, will they be staying long? The word on the street says possibly not, good job they only have a short lease [SAINSBURY PAGE]
Read Christmas Card to TMBC Planning Department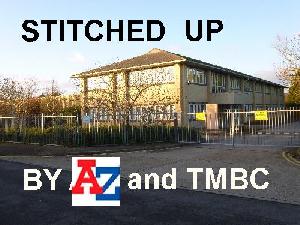 A-Z Housing - TMBC Planning & A-Z Trustees cheat us out of 16 Affordable homes. [more]
CHRISTMAS LIGHTS FAIR 26th NOV picture
TMBC LOCAL PLAN The fight back continues, TMBC are trying to railroad us into more mass housing [more]
TMBC CALL FOR SITES [read more}
BOROUGH GREEN GARDEN CITY - What a load of tripe [Much More]
Write about BGGC, and the rest of the Local Plan to TMBC [email TMBC]
Crowhill Estate 1928 Picture
========
POPPY SHOP PICTURES
THONG LANE NOW OPEN !!! DEMOLITION PICS
WAR MEMORIAL LATEST
CORONATION OAK MEMORIAL BENCHES Nick Taylor starts planter 28 Nov
TREE CONSULTATION [results here] [ See Pictures]
For Micky Trump - Young Mike pics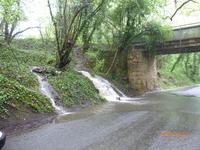 Thong Lane Flooding , and an Environment Agency report that highlighted this problem many years ago.
WHAT WE HAVE LOST CLICK FOR BIGGER PICS
Bee Orchid Common Spotted Orchid
Wildlife Pictues courtesy of Philip Hurst
Latest Isles Quarry aerial picture
| | |
| --- | --- |
| | 25 new jobs, but will they make up for the jobs lost when our High St collapses? I wonder if Sue will be asked to open the new store, its down to her tireless efforts it got passed,. I suppose she thought her new houses at IQW and A-Z might need it . [SAINSBURY PAGE] |
PLATT IND EST - A major new plan to move the entrance of Platt Industrial Estate to Clubbs that would have had huge benefits for businesses, residents and the school, was scuppered by T&MBC - further examples of your "Local Conservatives Working for You". (That's Ironic). See scrapped plan
FOOTPATHS & PROWs - We have a great network of local paths for walking [Maps and More]
SEE OUR KCC TRAFFIC SCHEME
FLOODING UPDATES. Wrotham Rd, Lingfield Rd & Basted Mill

CHRISTMAS LIGHTS PICTURES
WILLARD TRANSPORT is a name all but vanished from the village - [pictures and more]
Ian Bangay's Borough Green Photos
| | |
| --- | --- |
| | Election -75% turnout |
The Family that Mary worked for has been identified

Great News! a family member from the picture has come forward
VILLAGE HALL 50th ANNIVERSARY- [Report and pictures]

Crest Nicholson New Homes in Borough Green Kent, Crest Nicholson New Homes Hazelbourne Development, Hazelbourne New Homes being built at Isles Quarry,Kent Messenger, Sevenoaks Chronicle
FRIENDS AND NEIGHBOURS
WROTHAM PARISH COUNCIL PLATT PARISH COUNCIL
IGHTHAM PARISH COUNCIL PLAXTOL PARISH COUNCIL
What does My Parish Council ever do for me? [answers] Well here's Barry and me, Christmas Eve, clearing fallen trees from Thong Lane.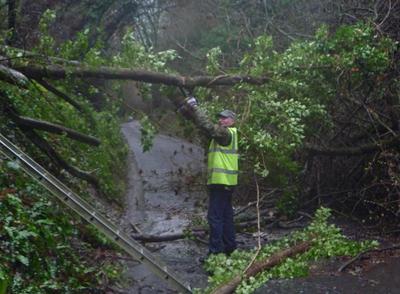 >
VISITOR COUNTER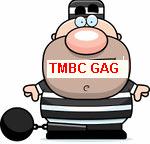 Next PC mtg MON 6th March 2017 7.30 COGS ANNEX
Rotating logos by sevenoaksart.co.uk
PAM YOUNG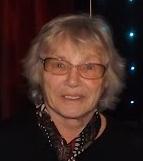 COLIN PINK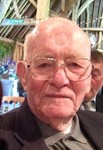 BG Herald designed by Charles Willsher

==============
Below
Its not always sunny in Borough Green, although it usually feels like it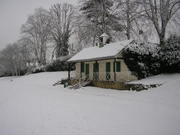 ---------------------------------------------------------------
(c) Mike Taylor all pictures unless otherwise stated : feel free to use any images, but if you earn I'd like a share !