2019 ELECTION
ELECTION SKULDUGGERY?
Interesting update on Cllr Robin Betts - after our praise here, TMBC Tories elevated him to Cabinet Member for Street Scene & Environment. Could they be trying to buy him away from our influence?
Martin Coffin Conservative Deputy Leader TMBC

Immediately the election finished, people in Wrotham began to complain they did not know the election had happened, they did not receive voting cards. We have asked TMBC Returning Officer to investigate, but so far just stony silence

This is particularly important in this election because Cllr Martin Coffin (left) voted in favour of Borough Green Garden City, despite the wishes of his electorate. If you compare Martin's 2015 share of the vote with his 2019 share , his catastrophic collapse is quite evident

Scott Millener

Independent Alliance

Scott Millener, on the other hand, despite being a complete newcomer as an Independent Alliance candidate, running a quick 3 week on a shoestring, managed to come within 51 votes of unseating Martin Coffin. So the possible 170 votes from Pilgrims Way were crucial. We have 21 days to lodge a Petition to the Electoral Commission, and whilst Martin and the Conservative Party have deep enough pockets to deposit £2500 and pay tens of thousands fighting a Court Case, we do not, so it looks like Martin and TMBC will get away with it.

TMBC have form for "errors in mailing", such as the failure to deliver Isles Quarry Plan edition of "Here & Now" just in Borough Green. I don't know if this is a similar scam to protect the Deputy Leader, but summat smells fishy.

Robin Betts

Conservative

And one final note - Robin Betts is blameless, he fought a straight election, and his support was due his defiance of Party Policy and his courage in voting AGAINST Borough Green Garden City. He has our congratulations, and we look forward to continuing to work alongside him
LANDSLIDE - 77% OF THE VOTE*
RESULTS - Borough Green & Longmill Turnout 43% 2nd highest
RESULTS - Wrotham, Ightham and Stansted
*An Official Landslide is 60% of the vote, we got 77% !
Wrotham Results -terrific result for Scott - just 50 votes short of knocking Martin Coffin out completely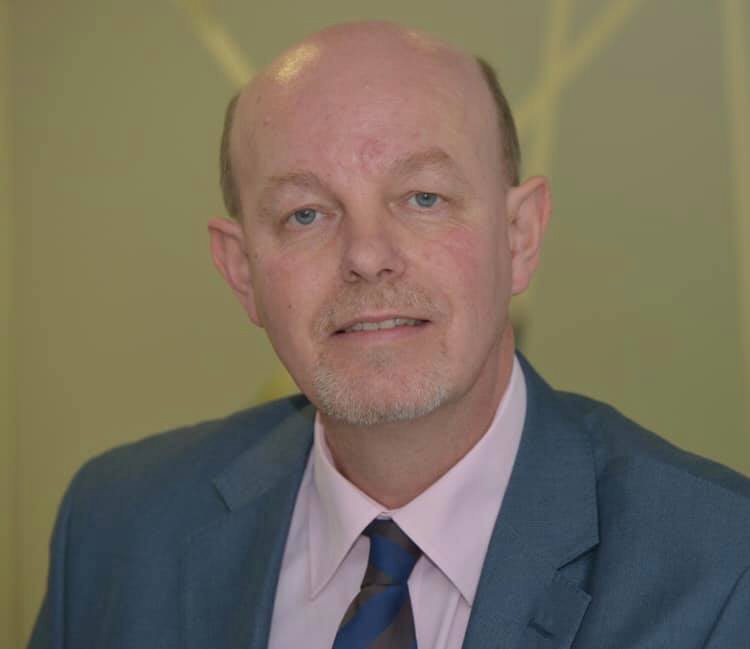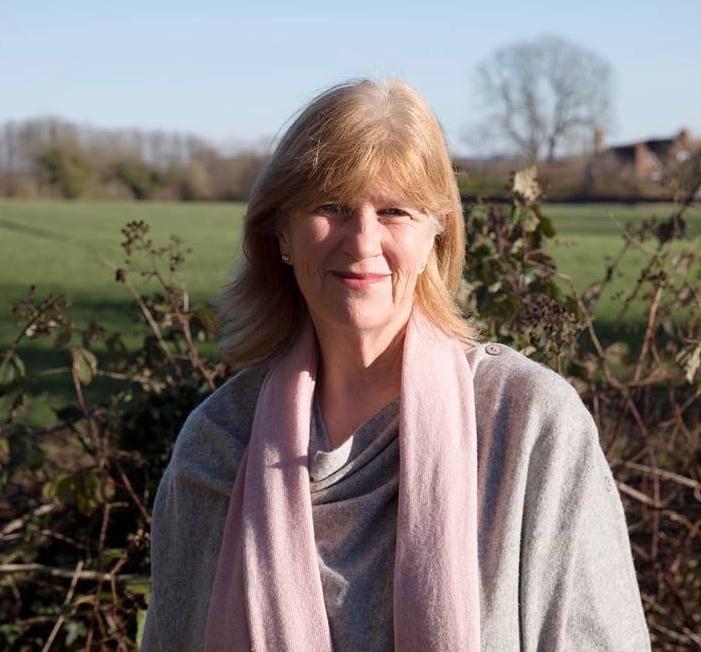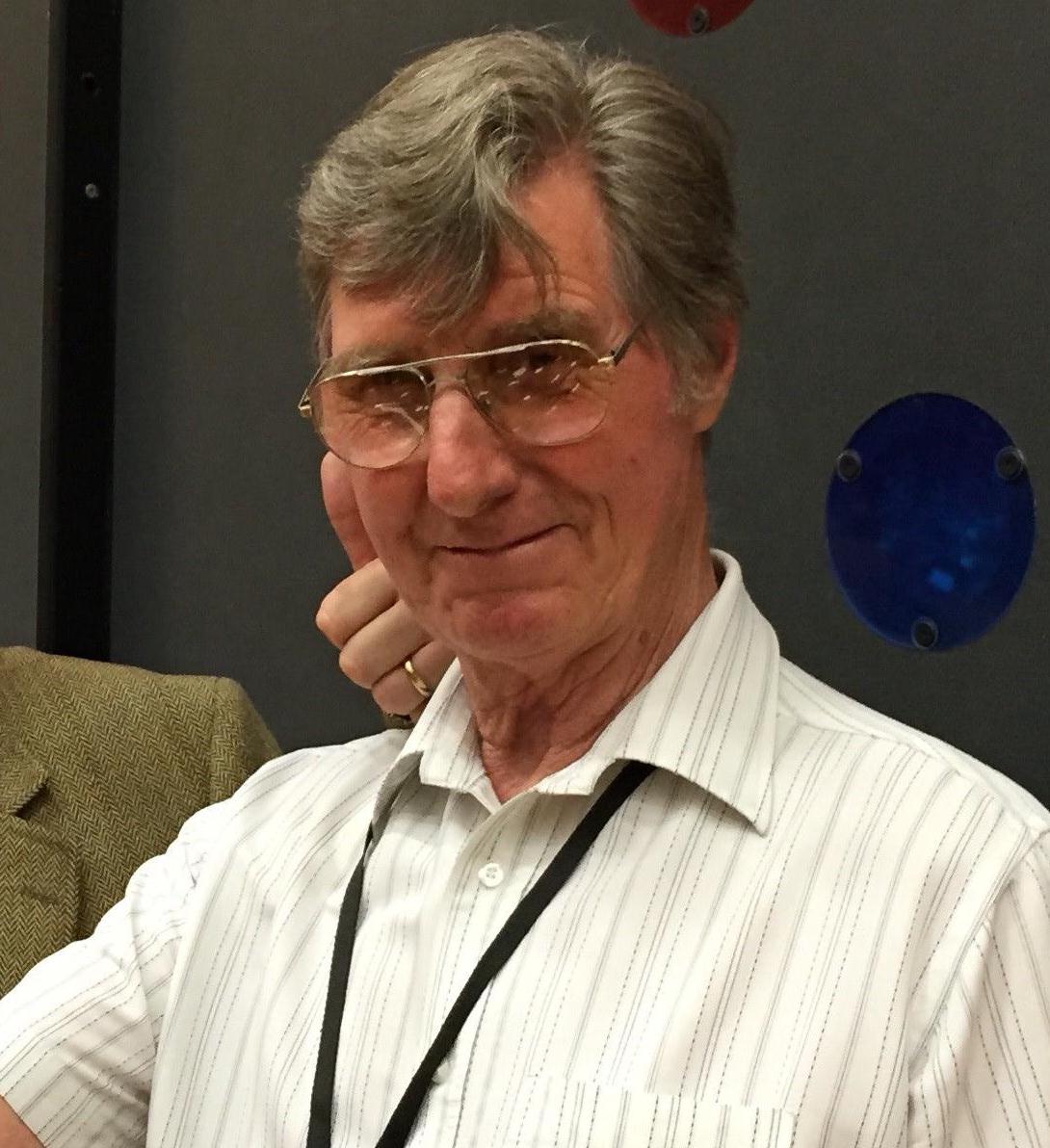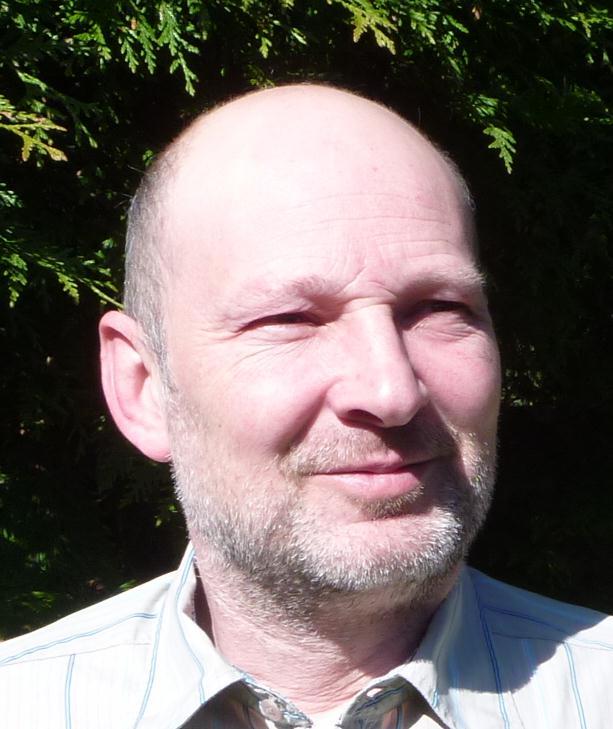 TIM SHAW WENDY PALMER MIKE TAYLOR SCOTT MILLENER